Keeping my customers safe
Appointments During COVID
As I offer a bespoke tailoring service you can visit me at the Sutton Coldfield shop or I can visit you at your home or business. Due to the current situation with COVID I understand that some clients may be reluctant to visit my shop or let me visit them, so I now also offer video appointments for those who would prefer them (this also works well for my international customers who love my UK tailored made-to-measure custom suits having serviced Danish, American and even Japanese clients). 
"I can send you physical samples of my fabrics, a tape measure and then simply conduct an appointment via Zoom, Skype or FaceTime." – Richard Neasham
I will visit you at home or work and where possible avoid any contact.
Appointment only
I will wear a face mask during the measurement and fitting
I will ensure hand sanitizer is brought to each appointment
I will observe the 1m distance for my clients
Measurements can be done outside if preferred
Deposits/Full Payment can be made using contactless technology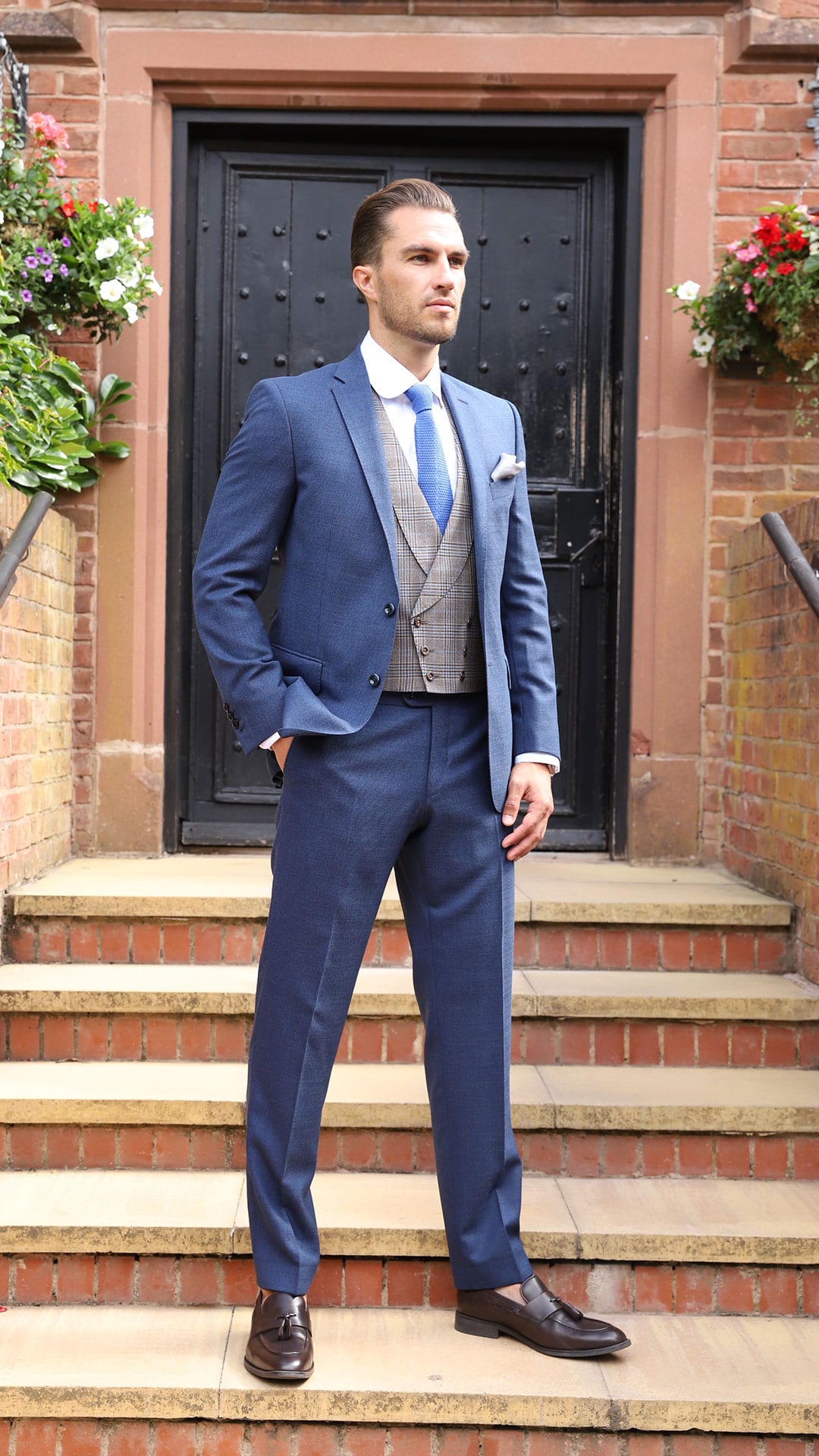 Bespoke Tailoring Services
I'm - Richard Neasham - a tailor of fine repute and am known for my master craftsmanship across the UK. I work at the hours when you are free! You can visit me at the Sutton Coldfield shop or If you give me a call, I can come over to your home or office to take the best measurements for a suit, tuxedo or made to measure shirts.
If you would like to discuss your requirements or need more information please get in touch with me. As part of my commitment to excellent service, I answer all emails within 24-48 hours.
Sutton Coldfield Shop: Sutton House, 4 Coles Lane, Sutton Coldfield, B72 1NE
Data Protection :  Your request will be sent encrypted to us. We will use your information only to answer your request. More information about our privacy practices can be found here.