Creating the best suiting ranges for men
Get in touch With Me – Richard Neasham.
I'm a tailor of fine repute and am known for my master craftsmanship across the UK. I – Richard Neasham – work at hours when you are free! If you give me a call, I can come over to your home or office to take the best measurements for a suit, tuxedo or made to measure shirts.
If you would like to discuss your requirements or need more information please get in touch. As part of my commitment to excellent service, I answer all emails within 24-48 hours; or call to speak with me in person.
Sutton Coldfield Shop: Sutton House, 4 Coles Lane, Sutton Coldfield, B72 1NE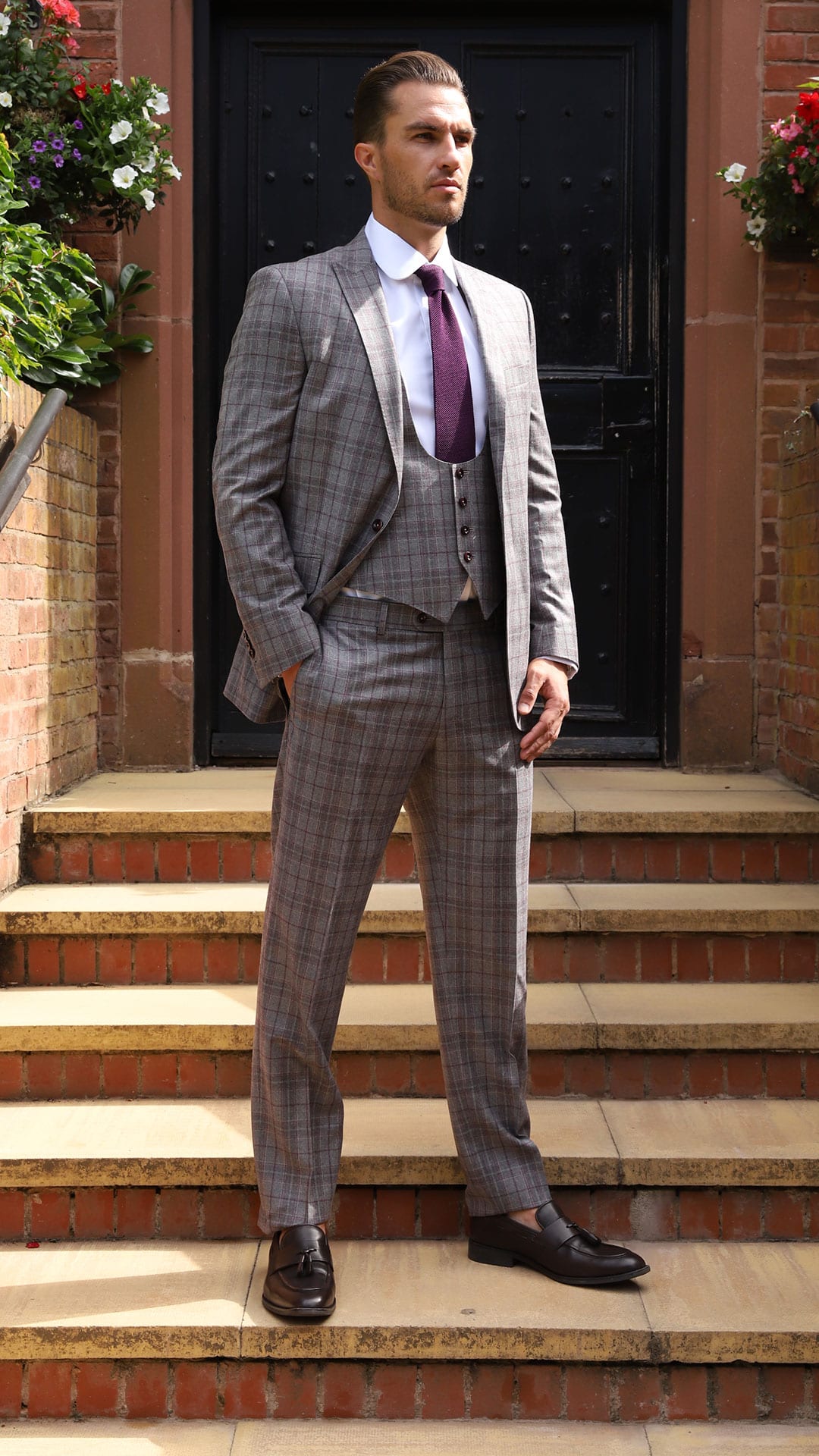 Visit our Sutton Coldfield Store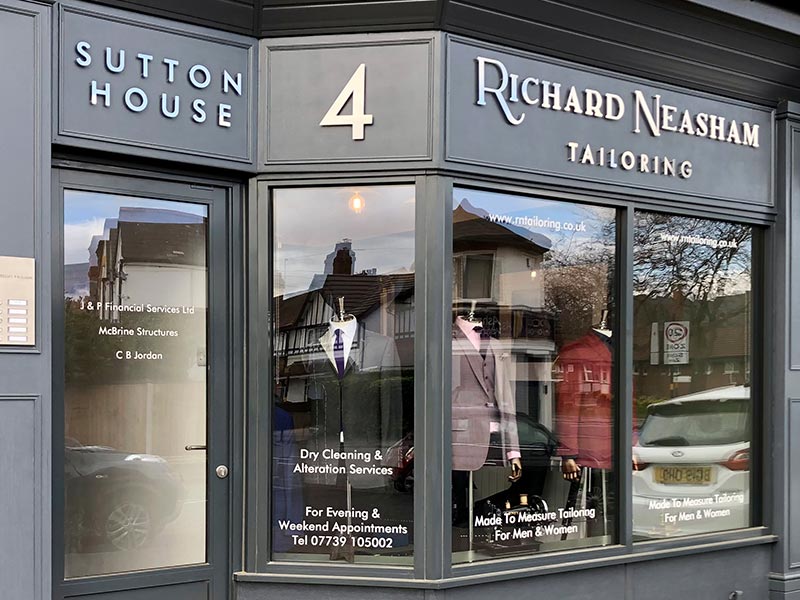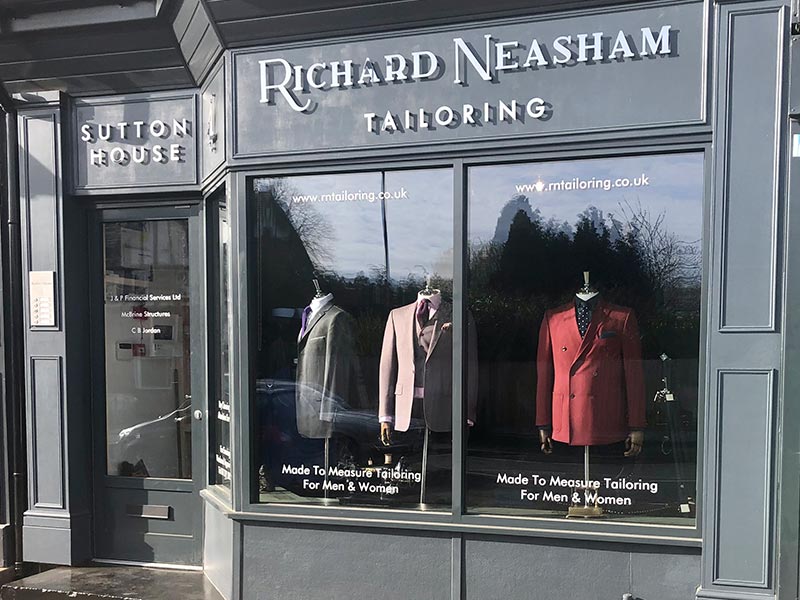 Located at : Sutton House, 4 Coles Lane, Sutton Coldfield, B72 1NE
Bespoke Tailoring Services