On our first consultation, we will discuss your requirements and identify your style and details that make your suit truly personal to you. There are numerous options of details from lapel style and width, lining colours, buttons, type of pockets and many more. You are spoilt for choice with over 5000 cloth choices from soft flannels, superfine wools to heavy tweeds.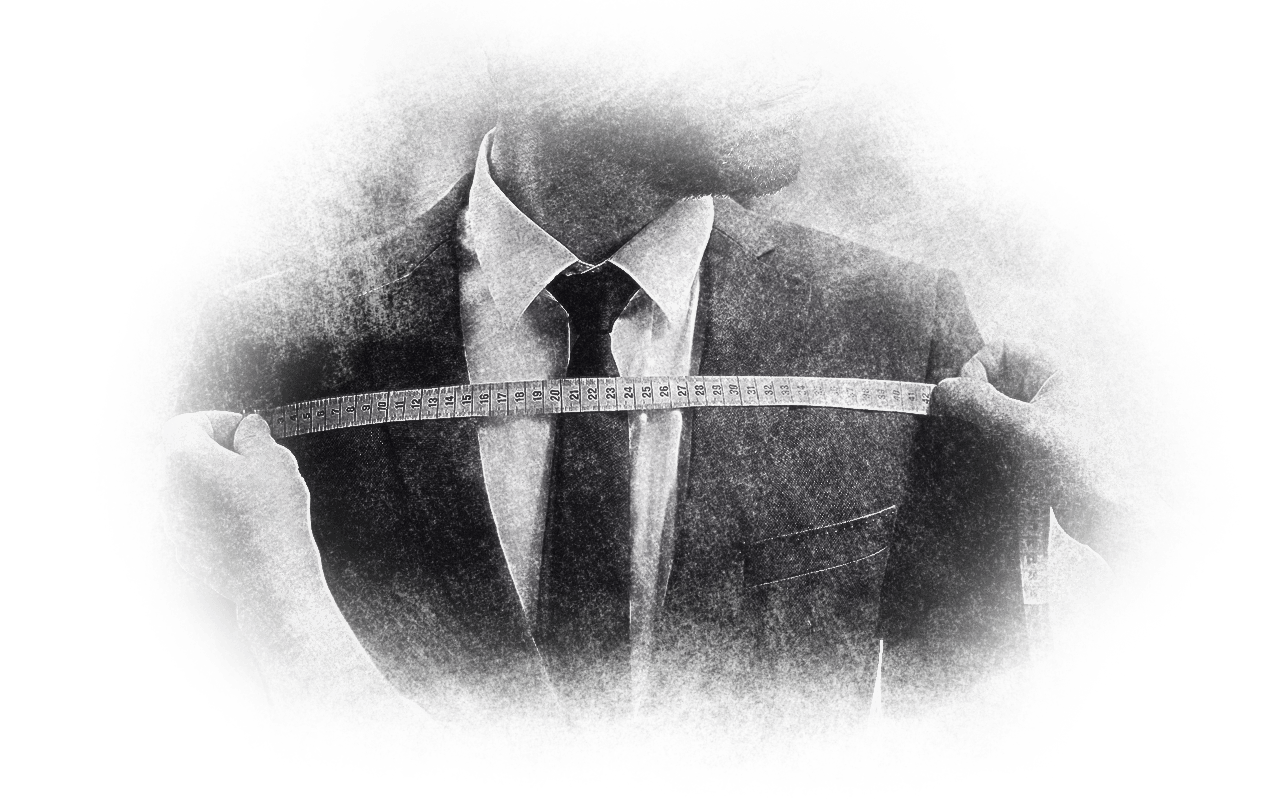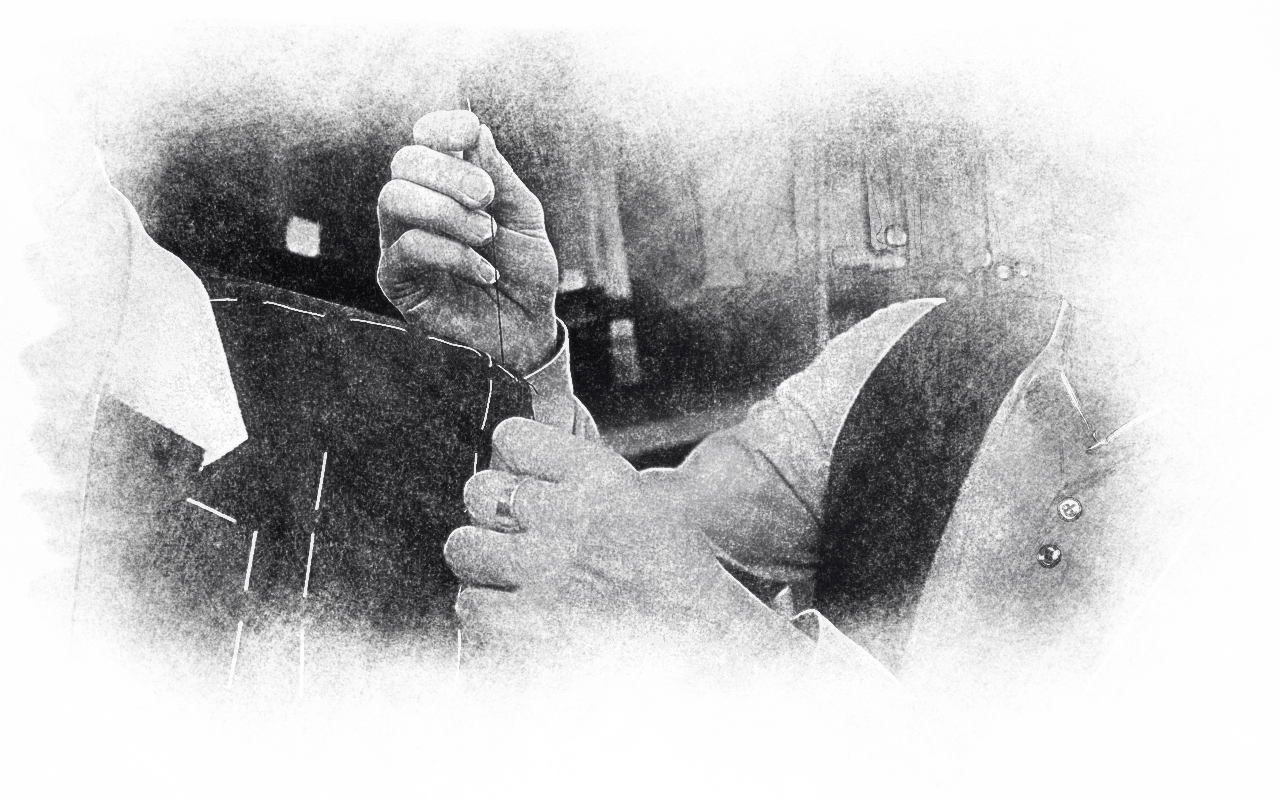 5-6 weeks later this will be the first time you will try on the garment to see if any necessary adjustments are needed to ensure the garment fits perfectly. I will make any alterations that may be needed and the garment will be ready within a few days to collect.
Bespoke Tailoring Services
I'm - Richard Neasham - a tailor of fine repute and am known for my master craftsmanship across the UK. I work at the hours when you are free! You can visit me at the Sutton Coldfield shop or If you give me a call, I can come over to your home or office to take the best measurements for a suit, tuxedo or made to measure shirts.
If you would like to discuss your requirements or need more information please get in touch with me. As part of my commitment to excellent service, I answer all emails within 24-48 hours.
Sutton Coldfield Shop: Sutton House, 4 Coles Lane, Sutton Coldfield, B72 1NE
Data Protection :  Your request will be sent encrypted to us. We will use your information only to answer your request. More information about our privacy practices can be found here.