Looking good on dress down Friday is just as important as any other day of the week.
My sport and tweed jackets are perfect for smart-casual affairs throughout the year.
In colder months consider tweeds, cords, and the classic navy blazer.
For the warmer season, I have a vast array of colours for my pure linen jackets and a fine selection of cotton cloths.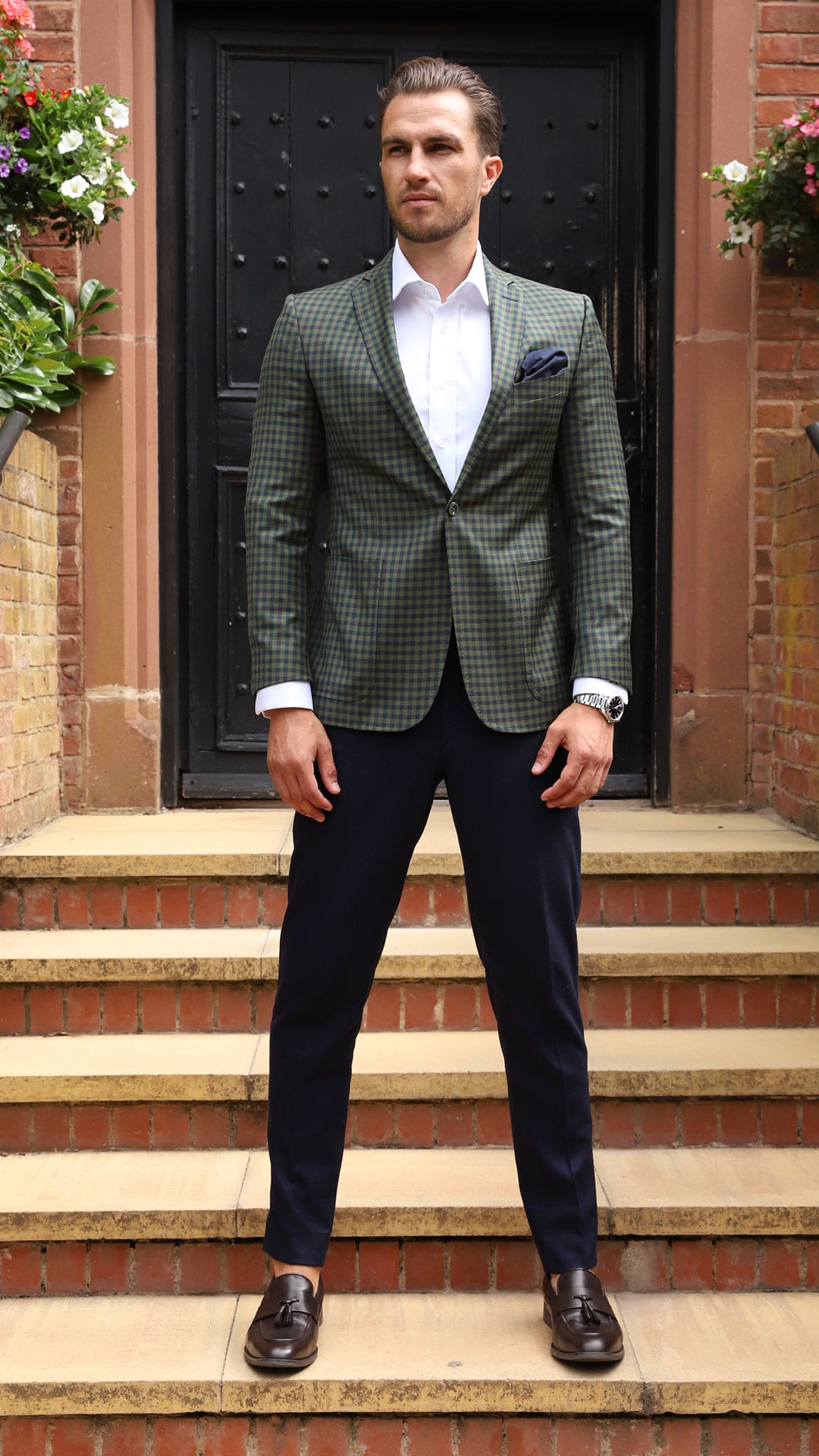 Bespoke Tailoring Services
I'm - Richard Neasham - a tailor of fine repute and am known for my master craftsmanship across the UK. I work at the hours when you are free! You can visit me at the Sutton Coldfield shop or If you give me a call, I can come over to your home or office to take the best measurements for a suit, tuxedo or made to measure shirts.
If you would like to discuss your requirements or need more information please get in touch with me. As part of my commitment to excellent service, I answer all emails within 24-48 hours.
Sutton Coldfield Shop: Sutton House, 4 Coles Lane, Sutton Coldfield, B72 1NE
Data Protection :  Your request will be sent encrypted to us. We will use your information only to answer your request. More information about our privacy practices can be found here.